Citizen Camera Registration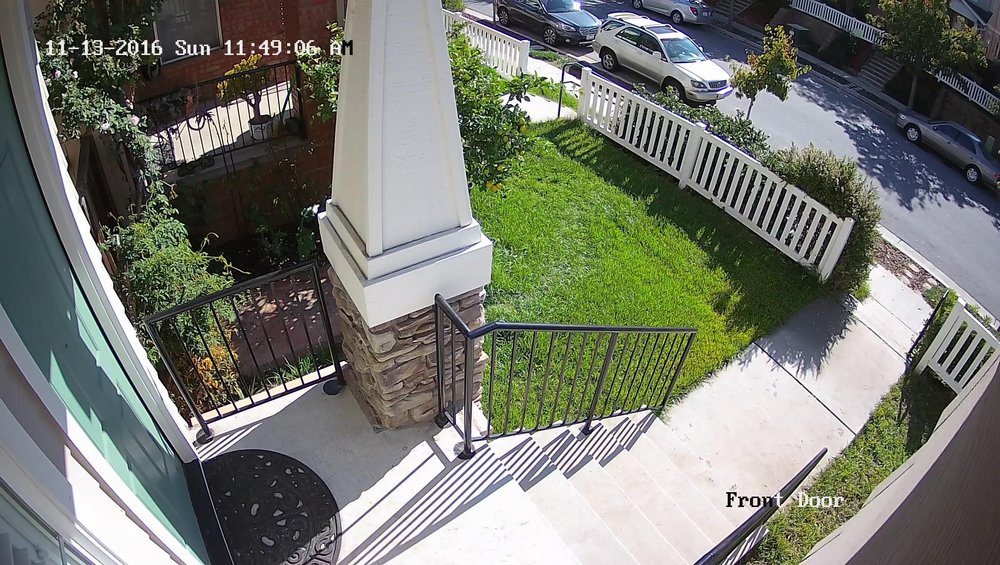 The RPD has launched the Voluntary Citizen / Business Camera Registration System! This will allow you to register your cameras so that in the event of an incident investigators will be able to easily ascertain if there may be video surveillance.
Important info to know:
There is NO CONNECTION to your camera system and NO MONITORING of your cameras or video surveillance.
The system simply plots camera locations on a map.
Any camera system may be registered, edited, or removed at any time by the registrant.
There is no cost to the registrant to use this resource. Please visit Renopd.com/camregister to register your cameras.